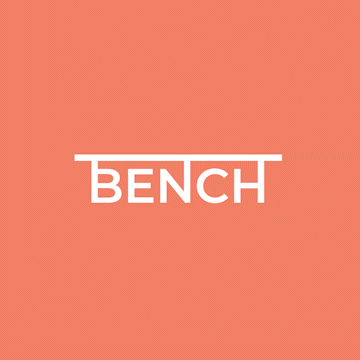 BenchK12 has a fresh look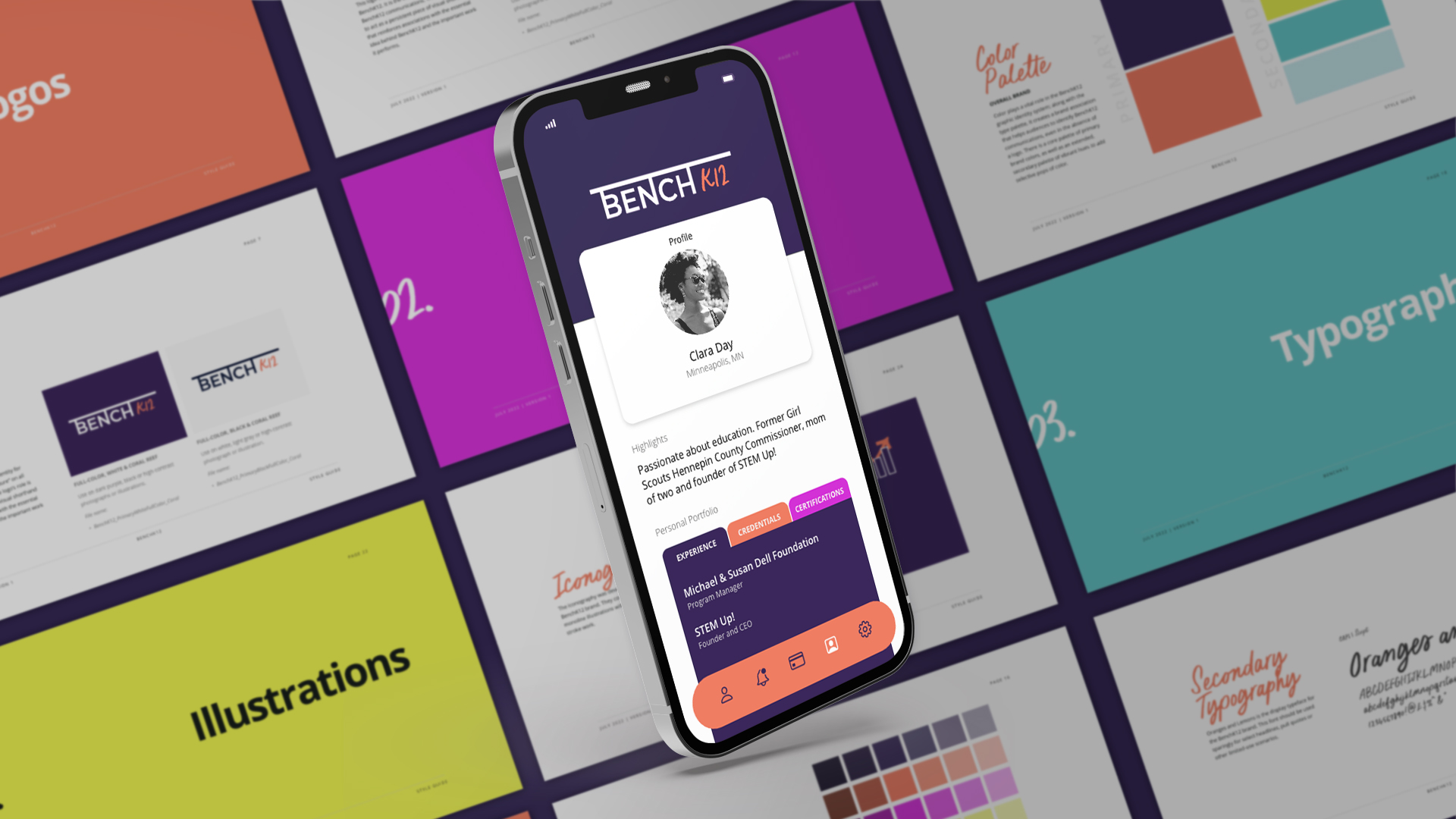 BenchK12 began with a simple, but ambitious idea—give educators technology that empowers them at every step of their career. After watching a decades-long educator shortage from the front lines, we founded BenchK12 to create a lasting solution.
Back then, we weren't focused on logos or stylesheets. We were mapping out a path to the future. This year is a pivotal one for BenchK12—and the educators and education agencies we serve—and the time has come to better align our brand with who we are and where we are going.
We are proud to announce that our refreshed brand does just that.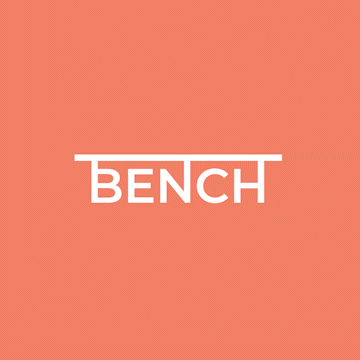 Accessibility, imagination, and empathy
You might notice we have an updated logo, now including 'K12' to represent our full name. The symbolism of the players bench and playbook-style marks are inspired by our early founders who met on the soccer pitch at Scripps College. What our Founding Partner, Brooke, learned playing competitive soccer translated directly into her experience in the classroom. Education is a team venture and you need a deep bench of players in critical roles to ensure the success of every child. And BenchK12 is building to help every school and community do just that.
As educators, parents, and professionals with experience designing for K12 education and clients like PayPal, Melinda Gates, HBO, Microsoft, and more, we were excited to help take BenchK12's identity to the next level.
Without straying too far from what you know about BenchK12, we enhanced the look and feel of our brand with new colors, typography and imagery to improve accessibility and to evoke imagination, courage and empathy. And we designed a more inviting and informative website to better reflect our product and our vision for the future of work for educators.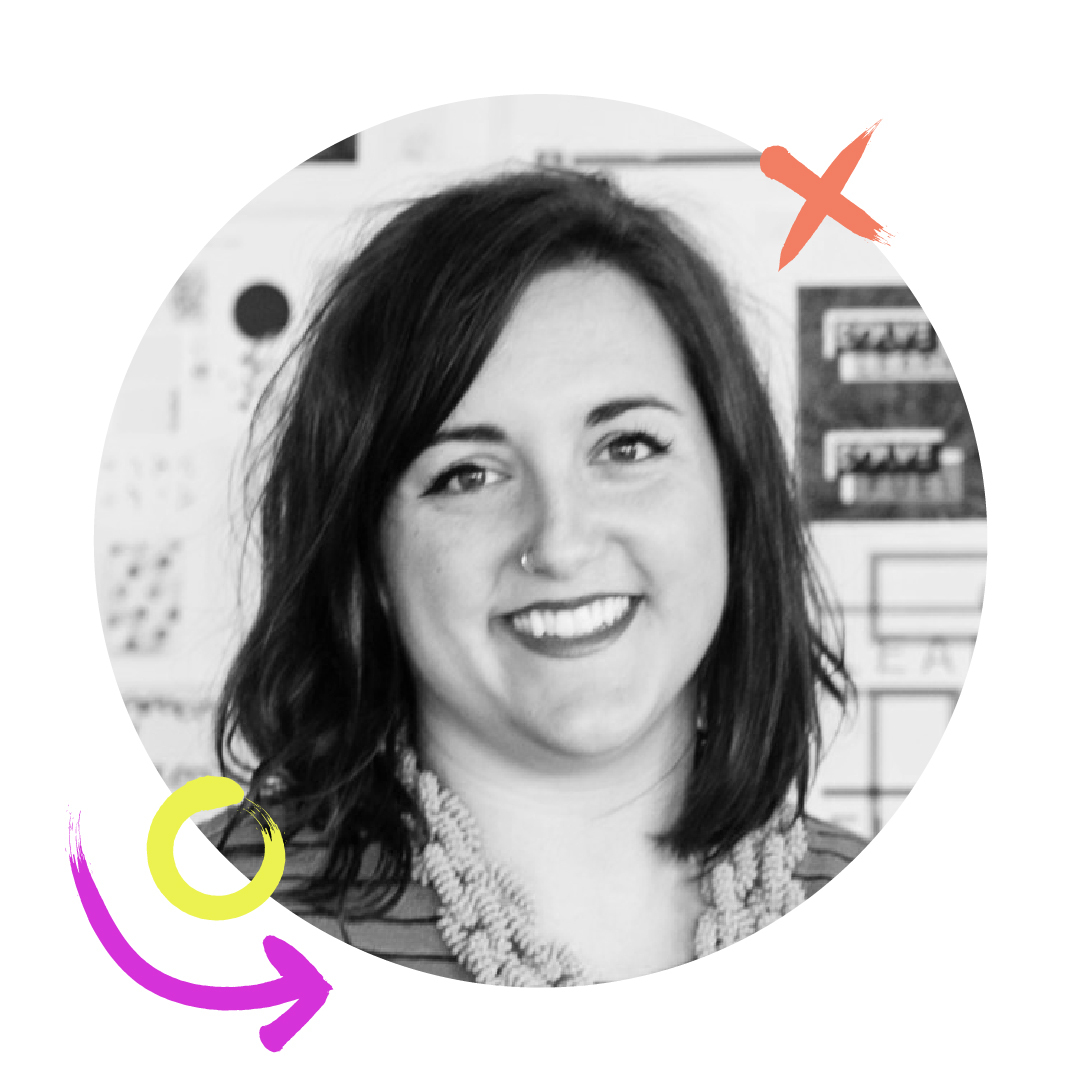 Larissa McCartney,
Director of Design
Speaking with a clear voice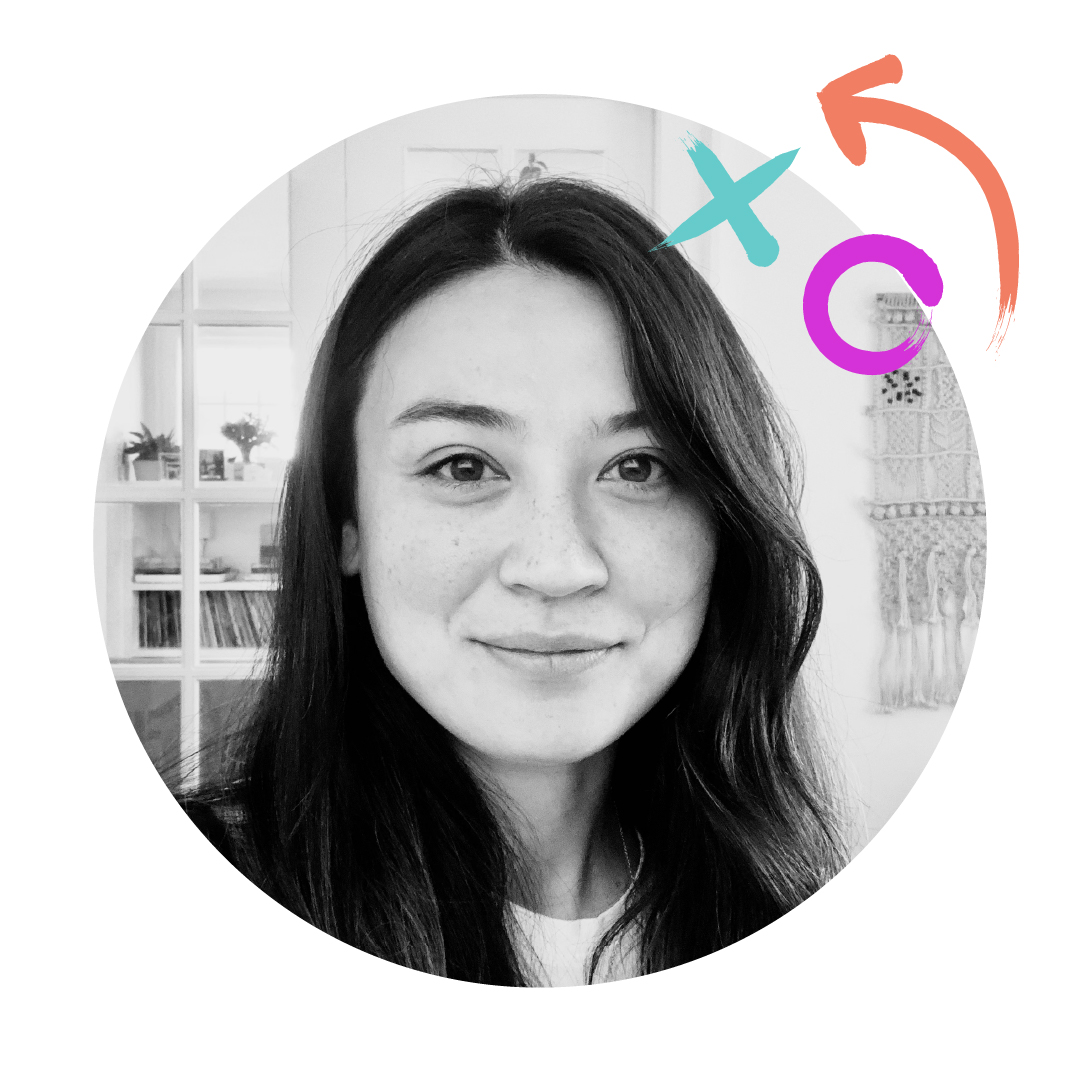 Jen MacDonald, VP of Brand
Our brand goes beyond the aesthetic of our product, marketing initiatives or campaigns. It's so much more than an updated logo—it's a deep reflection of why we do what we do and where we plan to go. An authentic and engaging brand identity is essential to creating great experiences for the educators and communities we want to serve. We want you to see and feel that you can trust us, but also expect more from us—innovation, empathy, and courage—than you have been given previously by those adjacent to education claiming to serve educators and students.
As experienced educators, parents, and technologists (and more!), we've never been shy about our point of view or why we do what we do. Now, that unique perspective is infused throughout the BenchK12 story and mission, so that our message is always clear.
While our brand is maturing, trust that we are, and will always be, dedicated to K12 educators, administrators and students.