A Decade of Women Supporting Women: Reflections on the 2023 Women's Venture Summit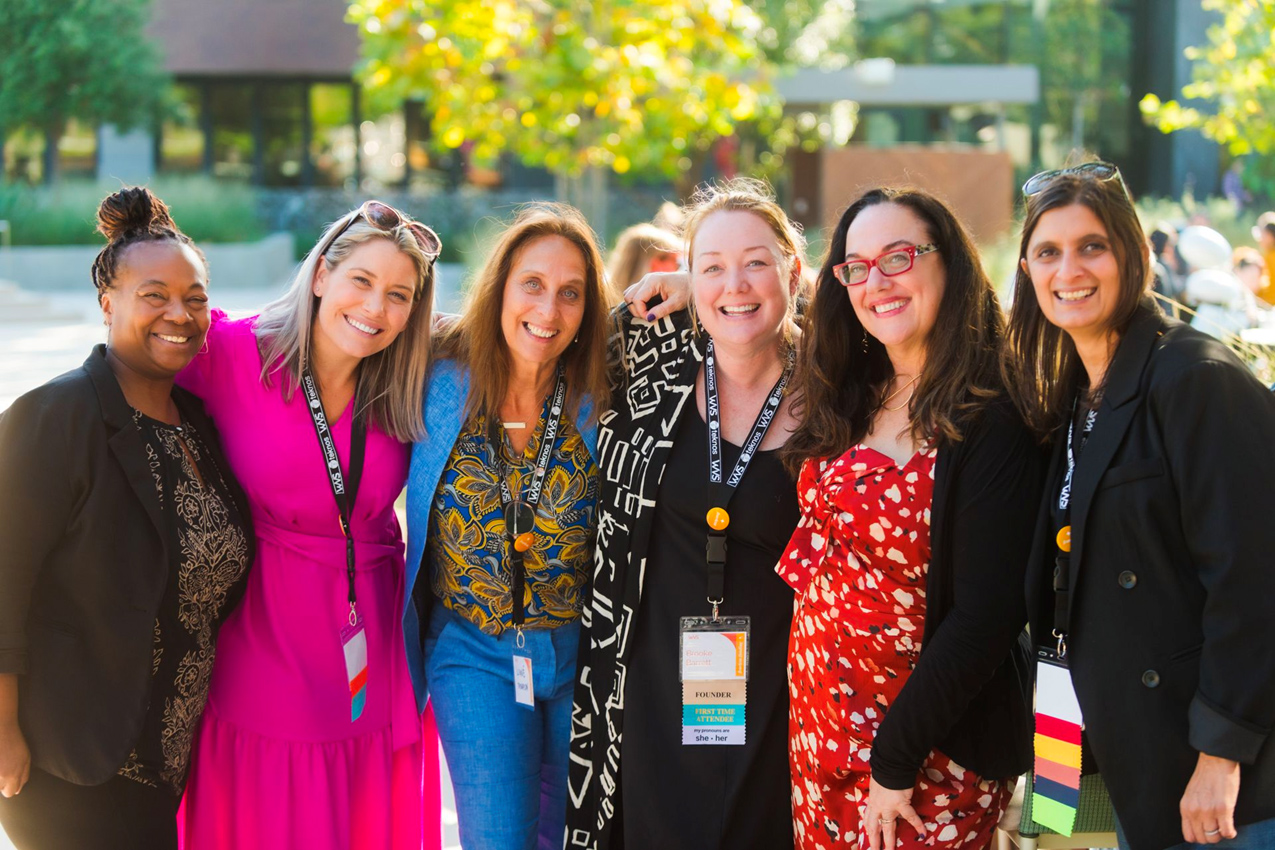 I'll admit, I was a little hesitant to attend my first Women's Venture Summit. Though I knew I should be driving hard at our company's raise goals, lately I had been pretty burnt out on the whole pitch scene. Instead, I had been focusing on how to make our team stronger, our product better, and how we can serve more educators and states faster. So, while the ethos of the summit was enticing, I worried about getting sidetracked from my goals for our company.
Still, I made it a priority to attend since new friends Sara Russick and Christy Johnson (shout out to the midwest!) had spoken so highly of this event and its organizers, We Are Stella led by the positive powerhouses Flossie Hall and Dr. Sylvia Mah. What I didn't realize was that this was the ten-year anniversary of the summit, which served as an important milestone for reflection on women founders, investors, and funds.
For me, and so many other women I spoke to, this summit came right on time. Many of us shared the same exhausting and soul-crushing experiences as female founders trying to raise venture capital. Suffice to say the odds are not in our favor.
It felt nice to have one week where we were all doing a sanity check together and realizing that we are each other's solution. And that while progress has felt slow, progress toward a better world is happening.
The women pictured with me above—and so many more who were there—are proof of that better world. (And, may I say, are all so accomplished that they are inspiring me to up my game!)
This slice of women is what the summit brings together. These remarkable founders, investors, and champions who all want to make the world a better place (so many mission-driven companies!) and build the kind of wealth that frees us from obligations and enables us to back more women. That energy is something you can't bottle, but we sure need more of it!
It was a two-day packed agenda: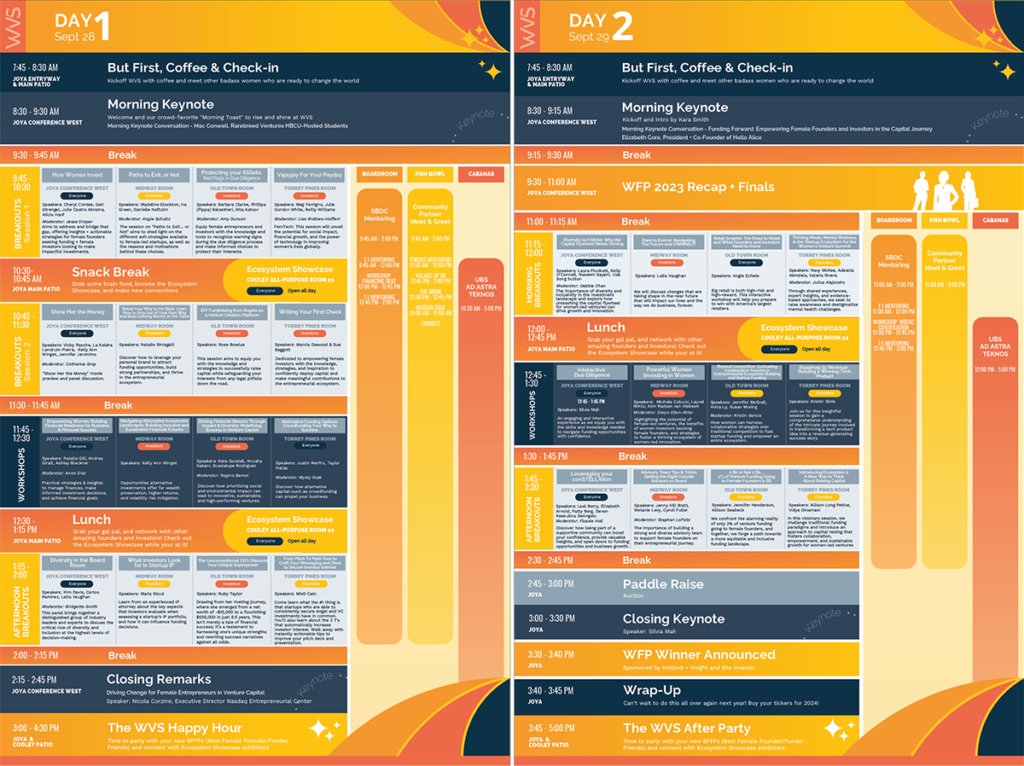 Want to learn more about women-led funds and companies? Here are some big takeaways from the summit:
I share these points not to discourage you, but to motivate you—as the summit did for me in so many ways. There really is so much to be hopeful about. Here are some of the very real and lasting gifts BenchK12 and I are taking away from the 2023 Summit.
Four new investor leads—without having to pitch. (Yet!)
Dozens of new women founder friends and allies!
Conversations that nourished my soul and gave us a second wind for 2023.
A 2024 goal: to win the Women's Venture Summit Pitch competition (I avoid pitch competitions, but I wanna win this one!)
This isn't just a recap, but your call to action—and an invitation to next year's Women's Venture Summit. You can already get your early-bird priced tickets here. I would especially love to see some of our many male investors and allies there; especially if you love a room full of women cheering for you! (We loudly celebrated the men who were there in support.)
And for all of my women founder and investor sisters, I can't wait to share this room and space with you again in 2024. I look forward to celebrating our progress and continuing to lift each other up.