An empowered substitute teaching experience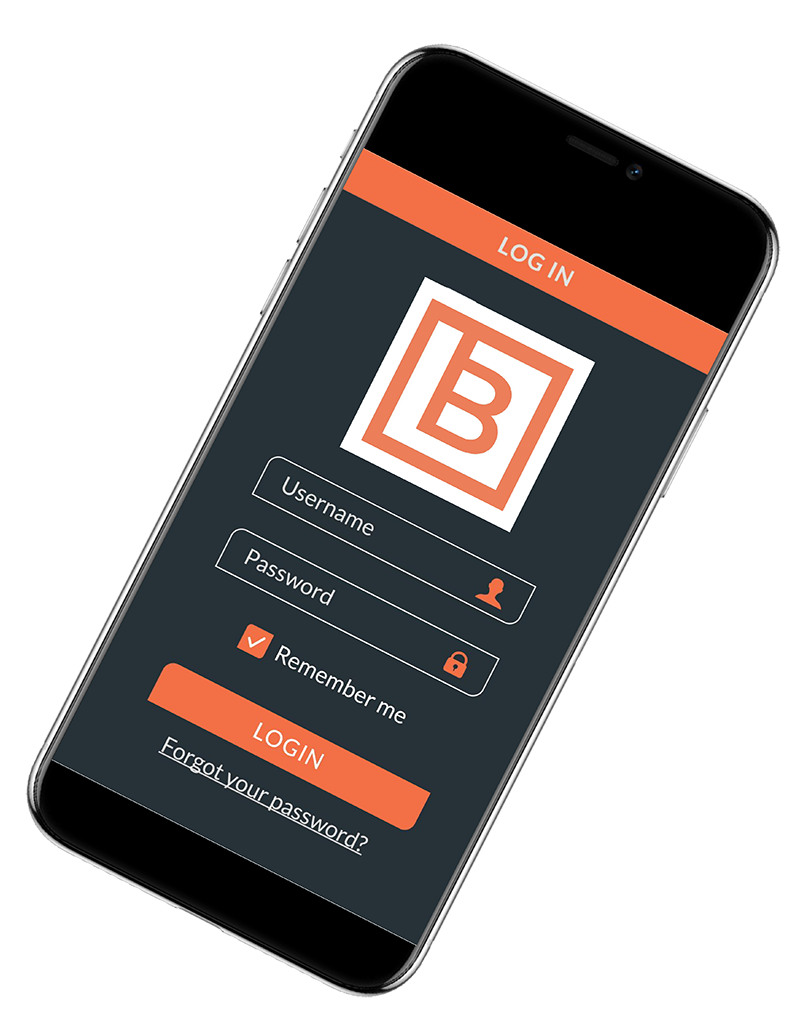 BenchK12 is using the technology that powers the gig economy to match substitute teachers to schools in order to ensure a great substitute teaching experience.
We're live and testing now in iOS and Android. Wanna take a sneak peek?
Substitute teachers are one of the more complex, overlooked, and underserved areas in K12 education. While there is a lot of "nice to have" edtech being developed every day, the "need to have" technology that could dramatically help schools identify, recruit, onboard, develop, evaluate, and reward great substitute teaching hasn't [yet] been developed.
BenchK12 is changing that.
The BenchK12 team and advisors have decades of experience in K12 education in roles ranging from serving as substitute teachers, full-time educators, and K12 leaders to a variety of roles supporting schools with technology, policy, and philanthropy.
As former educators, we also want to change how technology partners work with schools. We are developing BenchK12 with the following values and assumptions: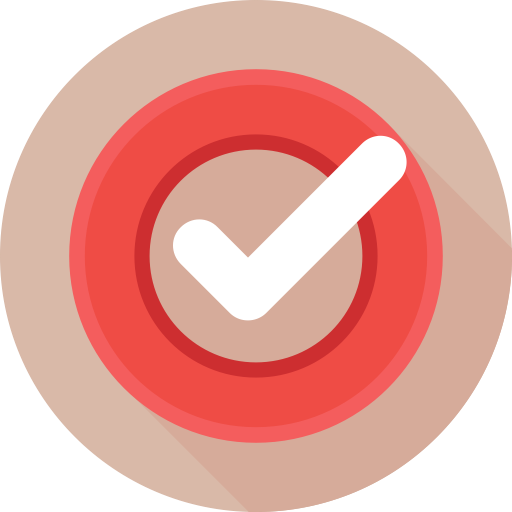 Keep it simple.
Nothing you need and use daily should be hard to find or understand how to use. Whether using technology makes you a little nervous or you love to geek out on the latest and greatest, BenchK12 is designed for you.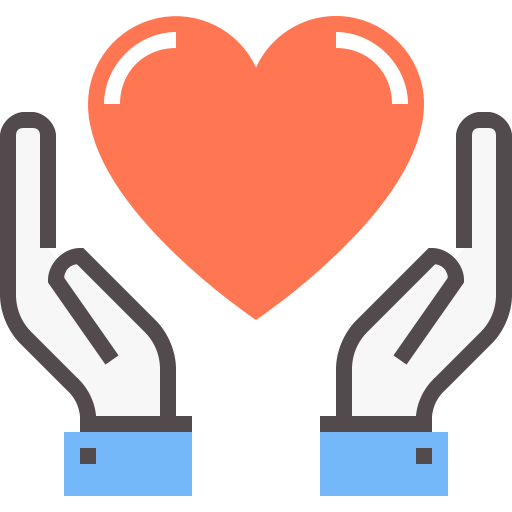 Keep it valuable.
The costs of technology shouldn't be exploitative. You should always feel like you're getting more from us than what you're paying for and that you don't know what you'd do without us.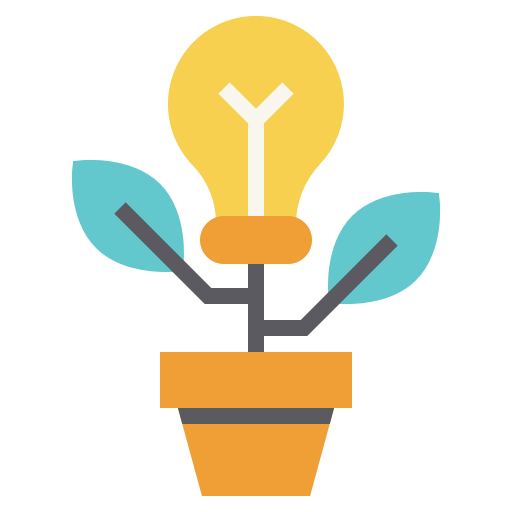 Keep improving.
We want to have features that you love and we want to always know how we can make it even better. K12 technology should never be less sophisticated than the private sector.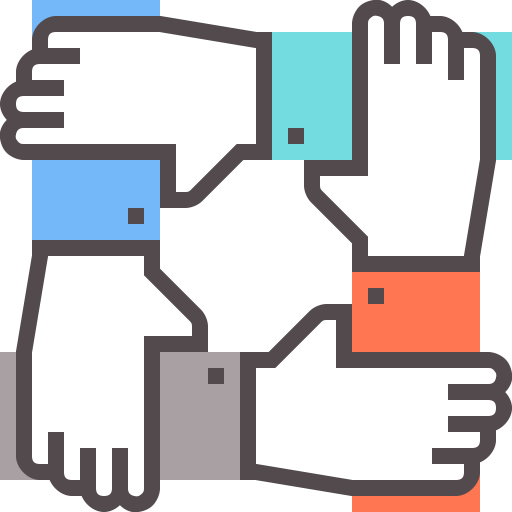 Keep serving.
Given our roots as educators, we are deeply committed to being in service of our school partners, teachers, and the students and families you serve. We want our team to pleasantly surprise you with our level of responsiveness.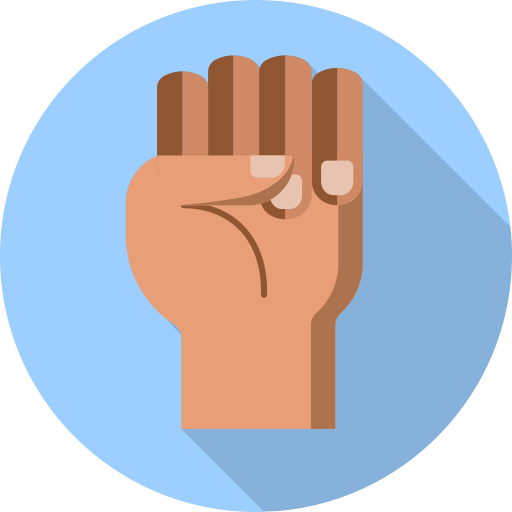 Keep empowering.
We know that the demands on your time and resources far exceed what you actually have to give. Great technology should be an extra set (or team) of hands and brainpower for you, not something else to manage.
Sound promising? We'd love to be your partner.
We are actively seeking up to five pilot school partners to start testing and implementing our substitute teaching module beginning in Q1 2021. We're offering two pathways to becoming a BenchK12 founding partner school: equity and non-equity partnerships.
Interested in learning more about becoming a BenchK12 Founding School Partner?
Learn how BenchK12 empowers substitutes and schools
Our Team
Female-founded. 75+ years experience. Four successful companies. Equity and impact focused.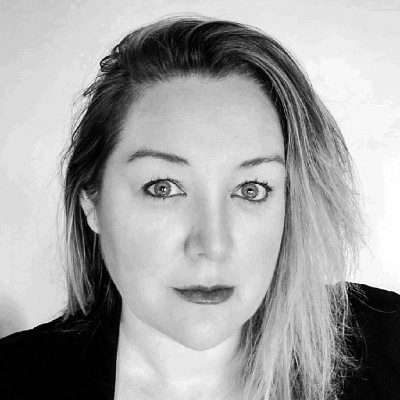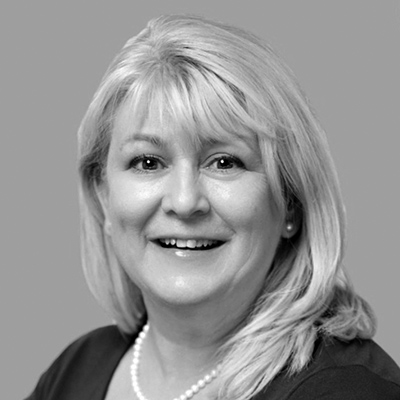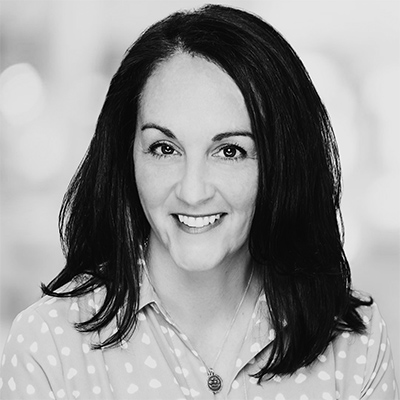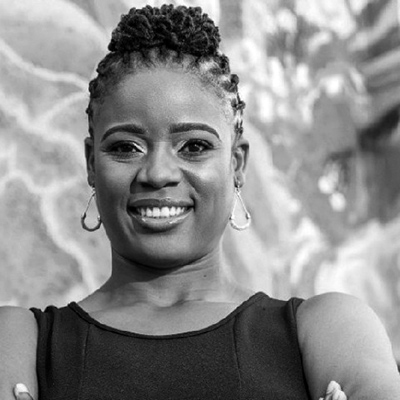 We're builders and solvers who know education.
Our team is personally invested in this problem and deeply understands it from the student, sub, and school perspective.
Brooke started her teaching career as a substitute teacher when her district enacted a hiring freeze just days before she was to sign her first teaching contract in her first job out of college during a recession. Being a sub allowed her to start work at her school until the budget crisis was resolved and realize her dream of becoming an educator. 
We know that substitute teaching is about more than just finding anyone to step in when there's an absence. And we know most substitute teachers care about having an impact, building a career, and a decent livelihood.



Want to learn more about investing in BenchK12?
BenchK12 is actively seeking investors for its angel/pre-seed round funding using a SAFE. Click below to request our deck and executive summary for our angel and pre-seed round.
I'm a school that is interested in working with BenchK12 to improve our substitute teaching experience. How do I learn more?
I'm interested in becoming a substitute teacher! How do I sign up?
We'd love to get you eligible to substitute teach with our partner schools. Let us know your interest in this
short survey
.
How much does BenchK12 cost and how does it work?
 For schools, BenchK12's solution aims to cut the costs of acquiring and managing your teacher absences and substitutes by over 70% of what you currently pay through other software and staffing providers. 
For subs, BenchK12 subsidizes the costs associated with becoming a substitute teacher such as credentialing/licensing fees, background checks, and fingerprinting so that there are no upfront costs to you. 
Our platform is designed to be "mobile-first" so that subs and schools can do everything from a smartphone or tablet while they are on-the-go or in the classroom. We're happy to share more with you and answer your specific questions, just reach out!
I'm worried about substitute teaching in person in a classroom during the COVID-19 pandemic, how is BenchK12 handling COVID-19?
COVID-19 has increased the demand for substitute teachers by at least 30% because so many teachers are in a high-risk pool due to age or underlying health issues. As any teacher (or family with kids) can attest, schools are always hotbeds for spreading viruses and bacterial infections in *any* year and we expect that COVID-19 will also be highly transmissible in schools, too. 
BenchK12 takes COVID-19 very seriously and wants subs to choose what is best for them and their families. We have four different types of teaching services that we support—classroom subs, virtual classroom subs, in-person pods and tutoring, and virtual pods and tutoring. Subs can decide what they want to offer as part of building their profiles.
For our school partners, our platform can integrate with your existing systems so that subs can seamlessly jump in—whether in person or virtually—to support your school and teachers without requiring special access to those systems. And you only have to go to one place to find, assign, and evaluate the perfect sub for your school and class.
I didn't qualify to be a substitute teacher when I took your eligibility test. What went wrong and how can I get qualified to teach?
First and foremost, thank you for your interest in becoming a substitute teacher through BenchK12! There are a number of qualifications that are required by our school partners as part of the licensing/credentialing process to ensure the safety of students and the quality of the education they are receiving. You might have been ineligible at this time for one of the following reasons:
Mobile ineligibility: We require that all of our teachers have access to a mobile device with a reliable data connection. We are working on a mobile device program for our teachers who need a mobile device. When we roll out that program, you'll be the first to know! Before then, if you are able, sign up for a mobile phone or tablet through any carrier and come back to sign up; we'd love to have you on our Bench!
Language ineligibility: Our school partners require fluency in English to work in their schools. While we love fluency in other languages (and you can make more money on Bench with dual language fluency!); English is a must. If we get any schools that don't have that requirement, we'll reach out and let you know!
U.S. Work ineligibility: Our school partners require teachers to be eligible to work in the United States. If we expand to more countries or add schools that don't have that requirement, we'll reach out and let you know! If you're not sure if you're eligible to work in the United States, you can do a self-check on your eligibility status right now for free through e-verify.
Unbanked ineligibility: Our school partners require teachers to have a checking account that allows for direct deposit payment. Please sign up with a local bank so that we can get you set up for direct deposit. We are also working on establishing banking partnerships for our substitute teachers with perks; we'll reach out to you with more information as this becomes available.
Education level ineligibility: Our school partners require teachers to have a minimum education level for substitute teaching. All of our school partners require at least a GED, many require college credits. We are working on partnerships to help qualify more teachers every day! As soon as we have developed a partnership to help you with your education level eligibility, you'll be the first to know!
What kind of technology do I need to have to be able to teach on BenchK12?
You need a mobile device (smartphone or tablet) with a strong data connection (mobile data or wifi), microphone, and camera. Before you accept any job, we'll run a virtual technology test with you to make sure that everything is working as expected. If you don't have a mobile device, check with any of the major carriers in the U.S. about getting set up. We are working on a partnership to provide discounts to teachers who are signed up with BenchK12 and we'll update you as soon as we have those in place.
What systems does BenchK12 integrate with?
BenchK12 is compatible with all of the major education data standards (for example: Ed-Fi Alliance, IMSGlobal, CEDS). We can integrate with any existing student information system, human resource information system, learning management system, Google Classrooms, payroll provider, and virtual conferencing tool (Zoom, Microsoft Teams, Google, etc.) that you currently use. Not sure if we can integrate with one of your tools? Just ask! Don't want to burden your team with integrations? Don't know what we're talking about with integrations? No problem, BenchK12 has you covered.
What is a pod?
"Learning pods — also called "pandemic pods," micro-schools or nano-schools — are small groups of students (typically three to 10 children) who learn together outside the classroom but still in person. Some pods are hiring tutors to teach a child's school curriculum; some pods are sharing teaching duties among parents. Other families are opting out of their kids' schools entirely and treating a pod like a home-schooling co-op with an agreed-upon curriculum." (NY Times, 08/18/2020)
We believe in being direct and honest: pods are controversial because of the equity of access to and makeup of the small pod communities that typically are cut along class and racial lines. There is a long history of private education communities contributing to inequity. There are also examples of Black and Hispanic/Latino families, pre-pandemic, choosing to homeschool their children to ensure a more positive learning environment. This is a complicated issue.
BenchK12 recognizes that in the current context of the COVID-19 pandemic families, teachers, and schools are being forced to make difficult and frankly, impossible, choices on what is best for their students and everyone's health and well-being. Our founders, team, advisors, and partners are committed to working towards resolving inequities in the U.S. education system, not perpetuating them. We are trying to reconcile these COVID-19 realities and our values by offering various service types and working with our school partners to make as many of these options as possible available to their families. We welcome your feedback and suggestions on how to do this better with equity of opportunity at the center.
Where can I get more information about getting first aid and CPR qualified?
BenchK12 is working on establishing preferred partnerships for our subs so that you can get first aid and CPR certified at a very low (or free!) cost. Due to COVID-19 in-person training that is certified by the Occupational Safety and Health Administration (OSHA) are limited, if available at all. Once we are able to offer an OSHA-certified partnership to you, we will let you know. If you don't yet have this training, we highly recommend it as it will result in a bump in your sub pay.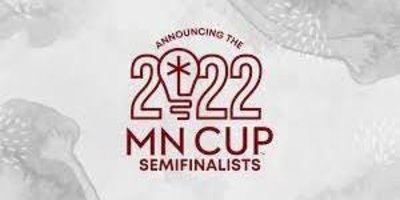 MN Cup is proud to announce the 91 companies moving forward to our Semifinal Round, the top finishers from each of our nine divisions. We had a record number of applications and participants in the first round of our process.