2022: Coachella, Cursing, and Collaborations
You're reading a recent edition of The Playbook, a BenchK12 newsletter. Subscribe to receive updates and stay in touch with our team at benchk12.com/subscribe.
As anyone undertaking a new venture will tell you, planning is critical, but so is flexibility. We started off the year with our first-ever, all-team retreat in the beautiful Coachella Valley – now fondly known as "Benchella" – to set a course for the year ahead and get closer to making the ambitious goal of ending teacher shortages a reality. While there were pivots along the way, I am immensely grateful and proud of how we grew and navigated this year.
BenchK12 has been focused on building our team and our product, but that didn't stop us from taking home some pitch competition wins, including the P2B Pitch Competition, (where *every* effing word in your vocabulary is welcomed) and being awarded the top women-founded company at the MN Cup. We also locked down some key partnerships in just the last few months which you can read more about below.
Despite the occasional curveballs and fbombs, we are closer than ever to realizing our goal of supporting educators and solving teacher shortages! On behalf of the entire BenchK12 team, we wanted to thank you for all of your support in 2022.
As we head into a momentous 2023, we will be communicating with you *a lot* more in the first quarter since we are officially going public with our equity crowdfunding campaign.
Momentum & Progress
Expertise & Asks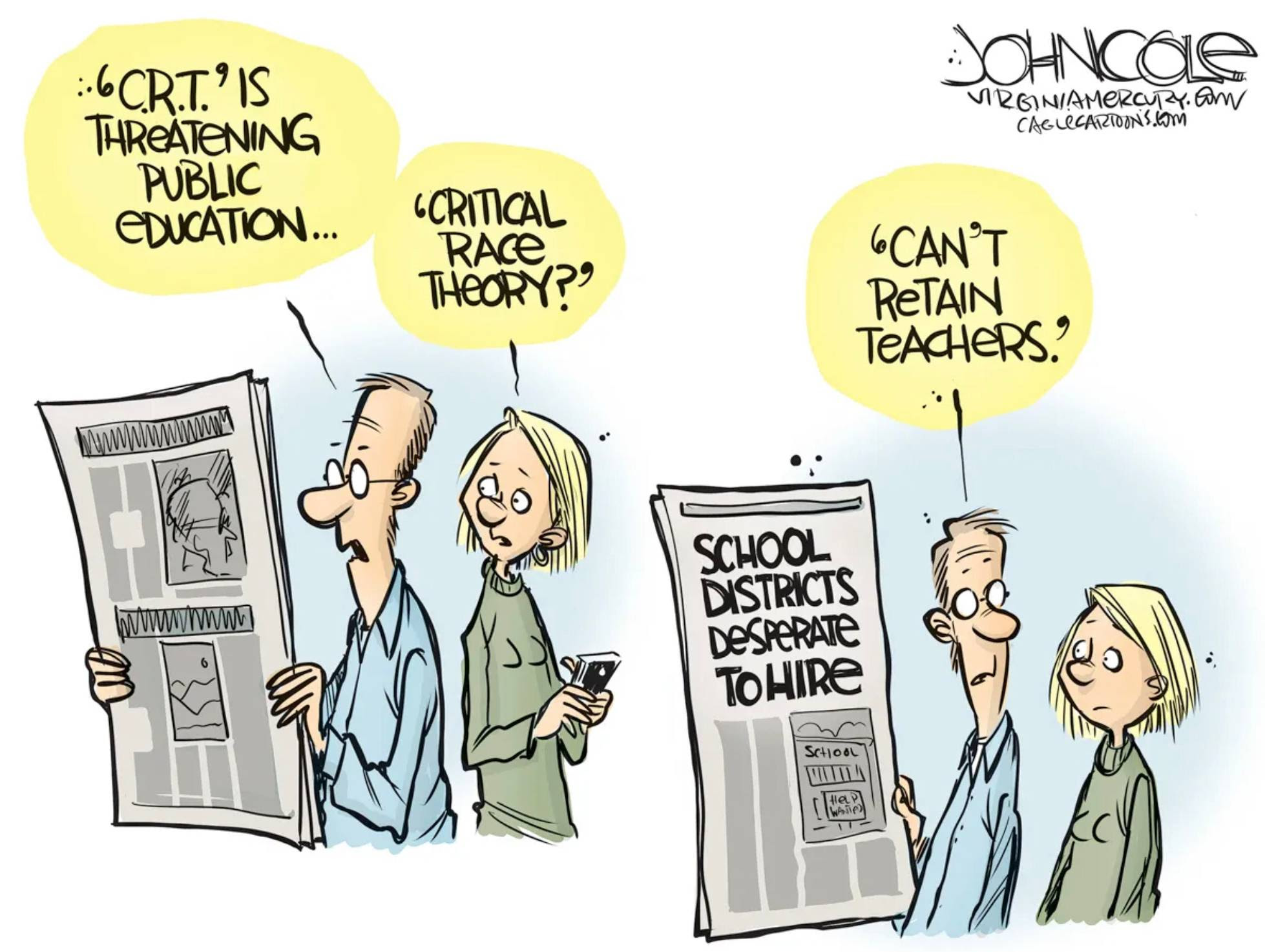 Perspectives
Gratitude
About BenchK12 and The Playbook
BenchK12 is the future of work for K12 educators, starting with substitute teachers. We remove the friction from the educator credentialing process to solve the teacher shortage and we support teachers once they are in the classroom with modern technology to help them advance their careers and ensure student success.
You're receiving The Playbook because at some point you made an impression on one of the members of our founding team or our advisors.
You are a great partner, colleague, friend, co-conspirator, inspiration, champion, or future collaborator and in order to build the best company—that truly empowers and serves the K12 educators and leaders who help our students realize their genius—we need a deep bench, with you on our team. Wanna be an official Day One supporter? Consider making a commitment to invest: www.wefunder.com/benchk12 and you can own your piece of solving the teacher shortage!